Bottle Opener + 330 Crystalline Glass Package
Bottle Opener + 330 Crystalline Glass Package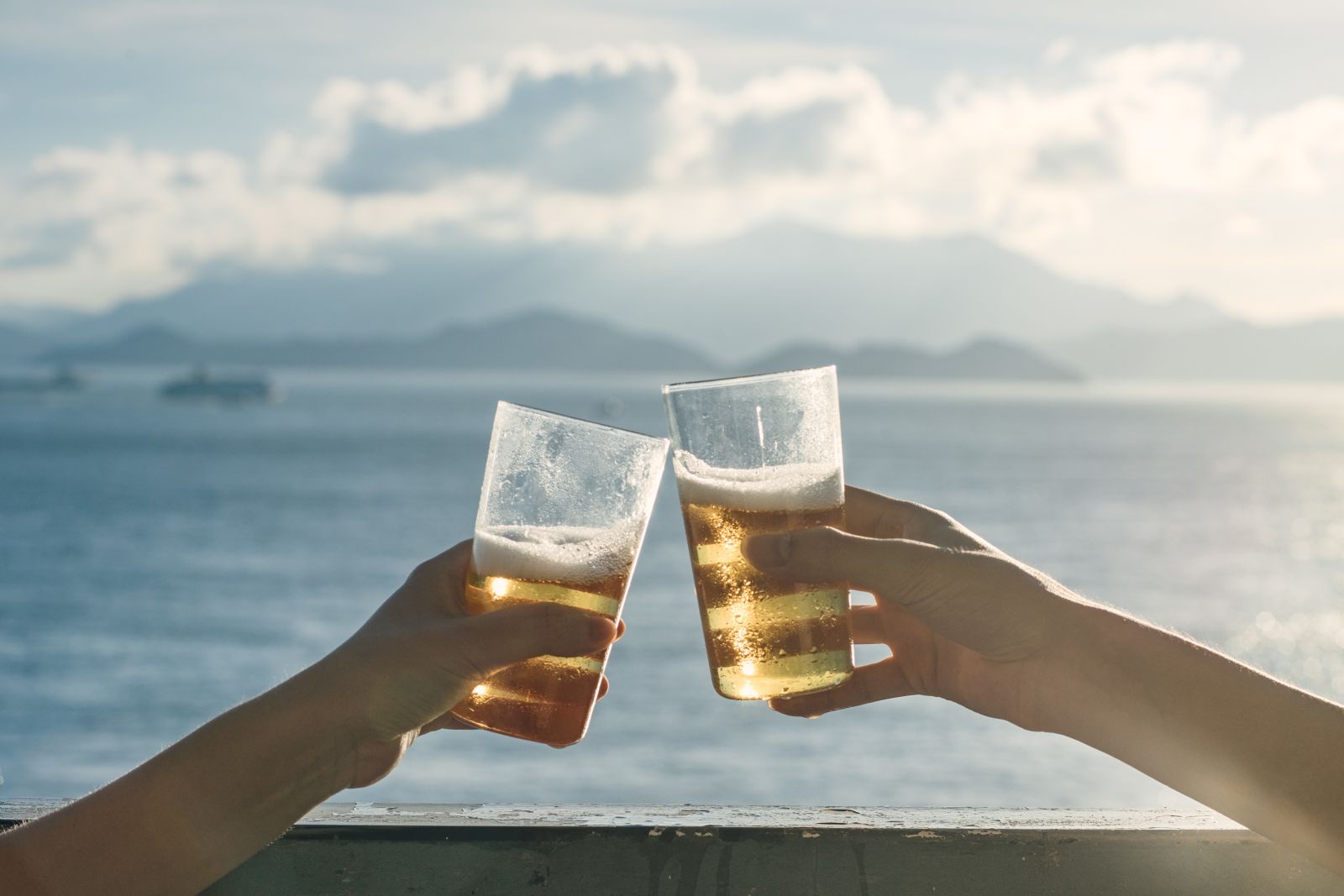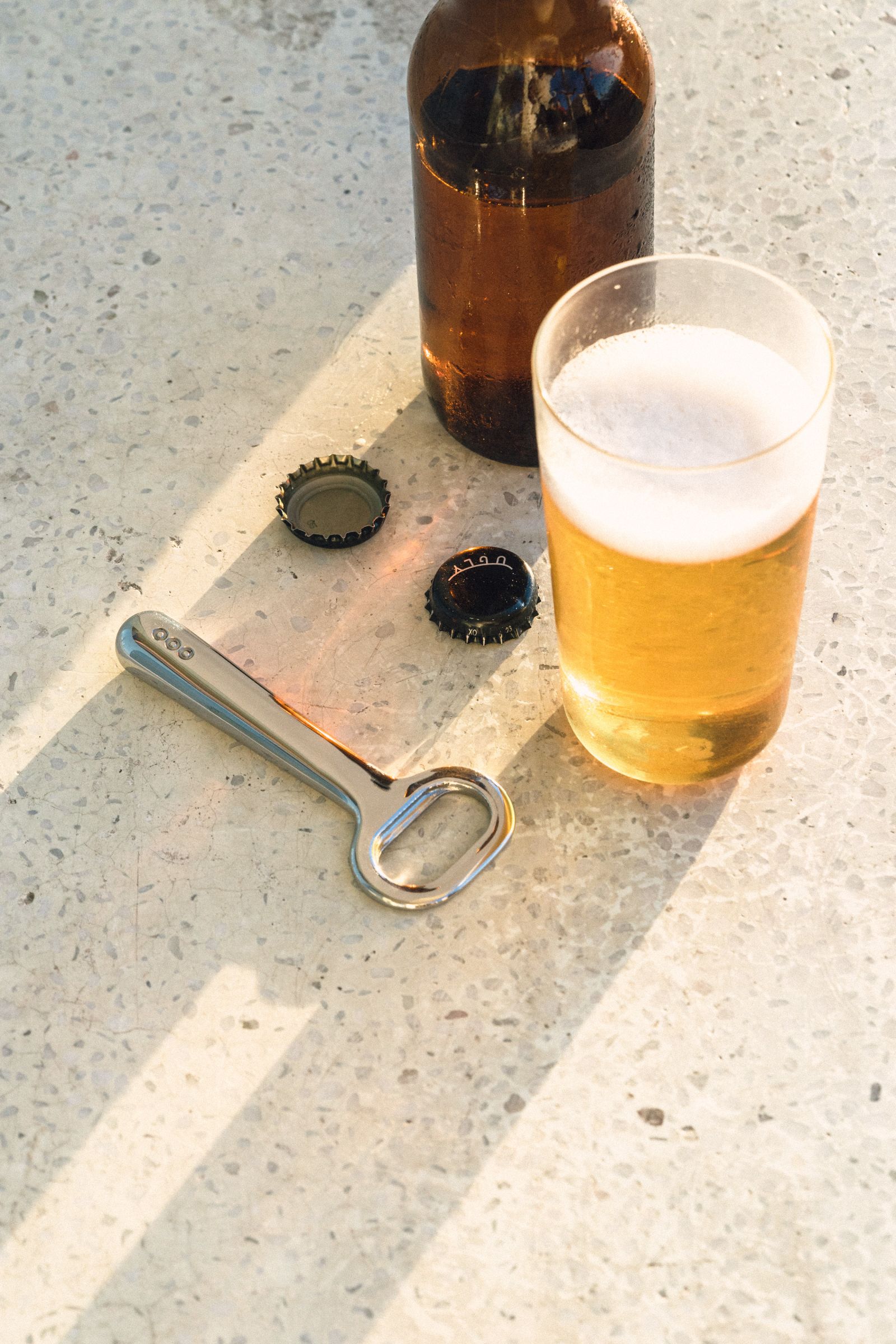 OOO 330 Beer Glass
Perhaps designing a glass thinking of how best to make it vanish is a thought which borders on the absurd but such was designer Nicol Boyd's starting premise for the OOO 330 beer glass.
Beer glasses tend primarily to be marketing tools- visible, distinctive, shouty. With our glass we wanted to give the user a new experience which was quiet and all about the beer. So much so, that we wanted the glass to simply disappear.

The absolute simplicity of the OOO 330 glass belies the obsessive level of thought and detail given to its shape, size, proportion and overall feel.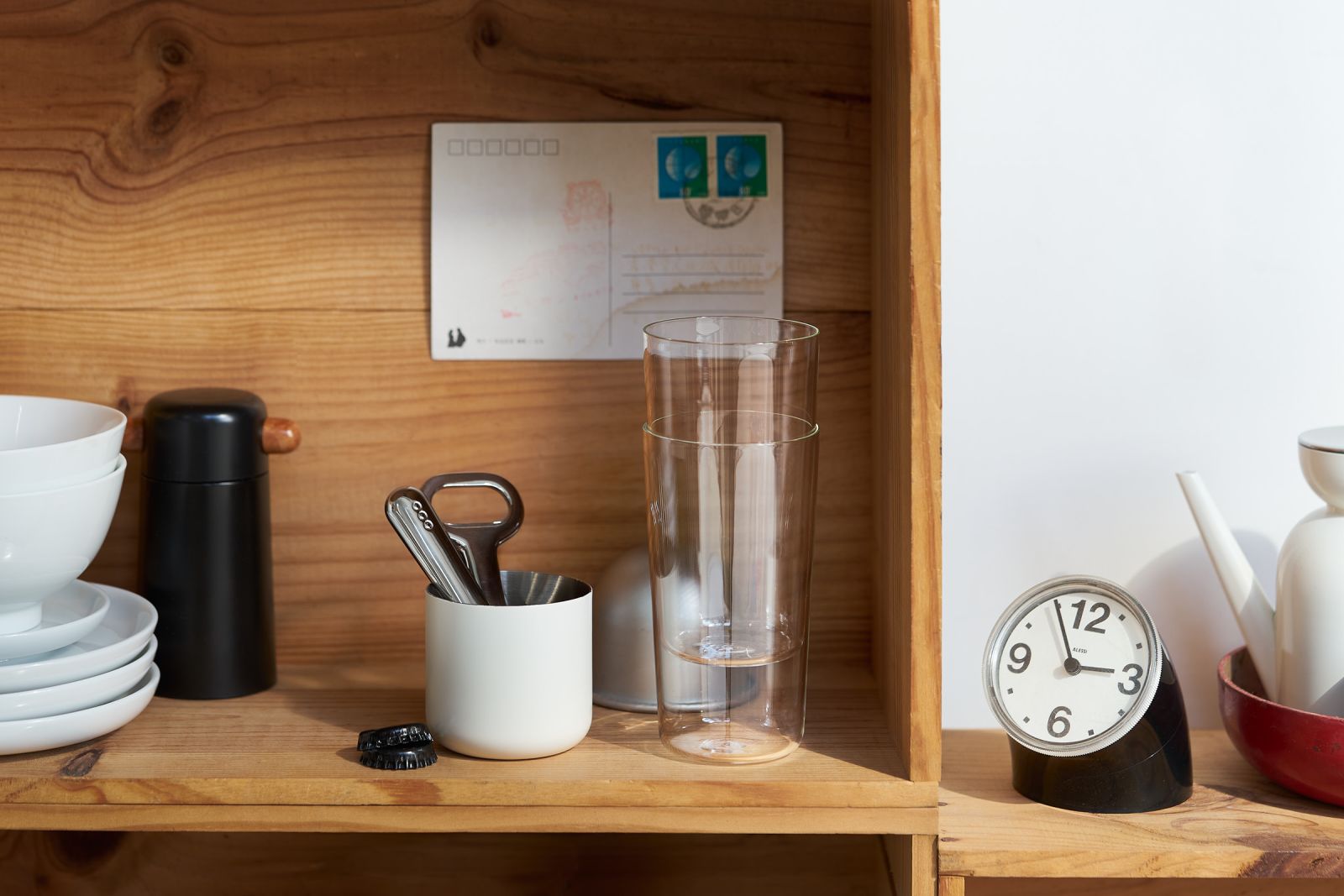 On the top level, the OOO 330 glass is carefully designed to offer the best possible serving of our OOO ale. Enough to be satisfying but not so large that it would be warm by the time you get to the bottom, a problem not to be underestimated in the heat of the Taiwan summer.

We carefully studied and tested various capacities before we found the sweet spot of 330ml, also the same size as one standard bottle. We then added a little extra capacity for some satisfying foam. The result is slightly smaller than many draft beer glasses but it means you will enjoy those last few mouthfuls of beer as much as the first. A small detail perhaps, but it makes a huge difference.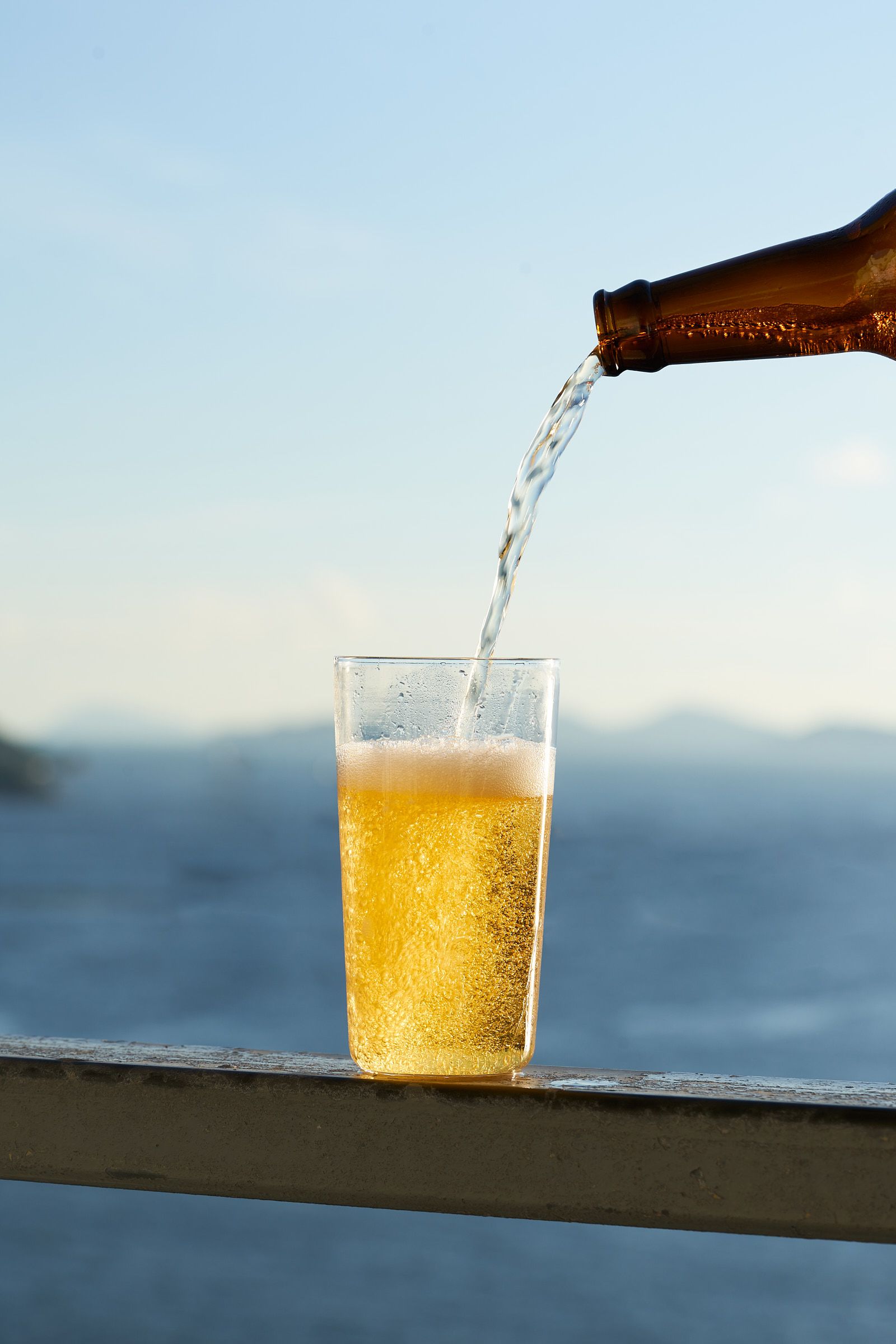 The glass is specifically designed for our Outstanding Ordinary Ale. The overall shape is comparatively slender and typologically sits somewhere between an American shaker glass and a pilsner glass, which perfectly reflects the style of our beer.
The subtly tapered sides of the OOO glass mean it is a pleasure to hold but it also helps to present a pleasing foam head while the wider mouth helps to bring out the beer's flavor and aromas.The neutral transparency of our glass allows the drinker to appreciate the color and carbonation within their beer.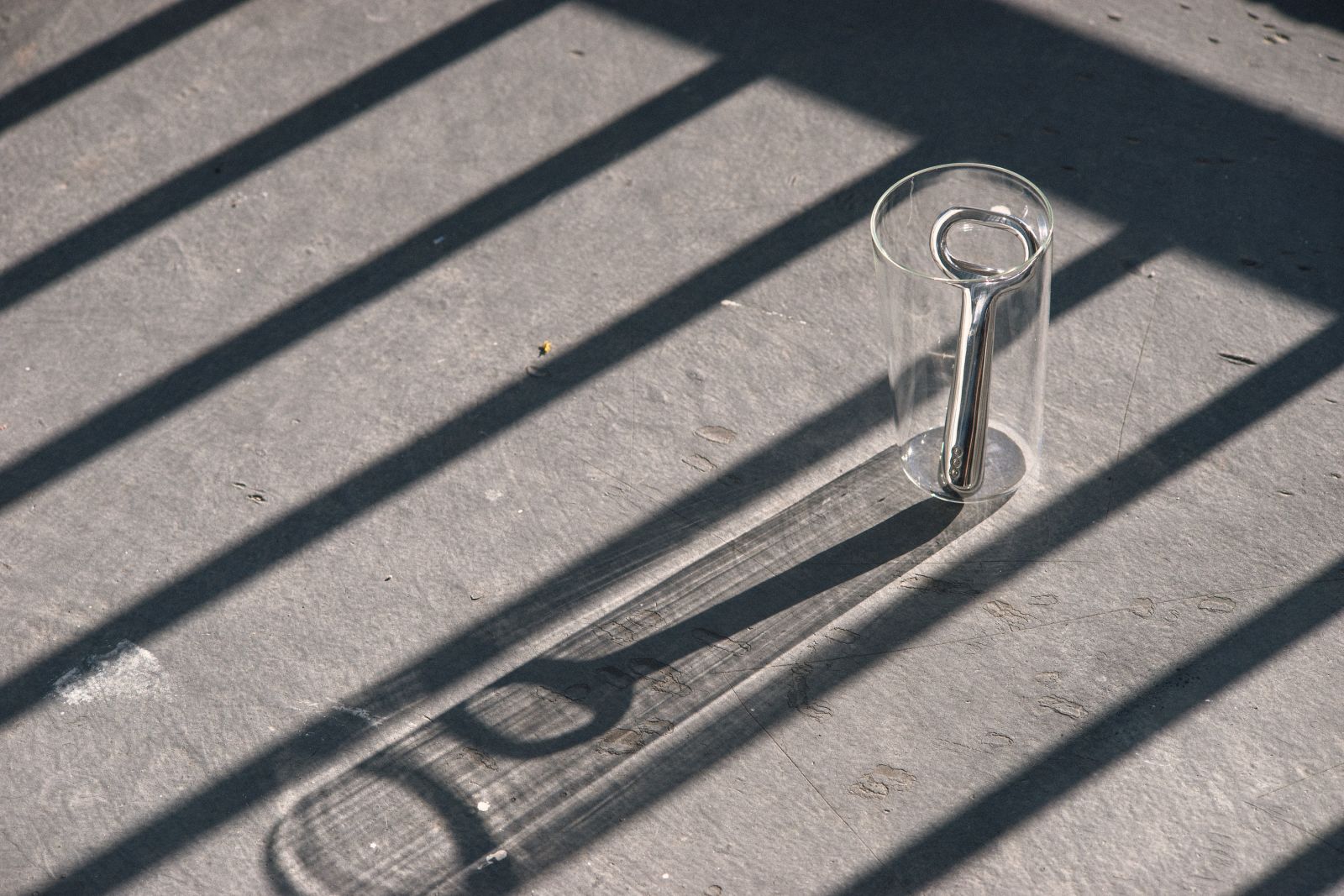 We opted to use Borosilicate glass, which is an unusual choice for this type of glass. It is lightweight and very clear but it is also durable and heat resistant. The cold cut edge on the glass is quite fine but does not feel sharp. It is another unusual detail on this type of glass but it gives a more subtle feel on the lips when you drink from it. It's almost as if it is not there.
There are however two key reasons for using borosilicate glass. The first is that it is formed with a manufacturing technique which allows us to create a nearly uniform wall thickness on the sides and the base of the glass. By combining this characteristic with a very carefully studied curvature continuous blend on the base we were able to create the optical illusion of not being able to see the thickness of the OOO glass itself when it is full of beer. Furthemore borosilicate glass is extremely lightweight, so even when full it feels feather light. The result is a glass which defies the senses and appears to be barely there.
________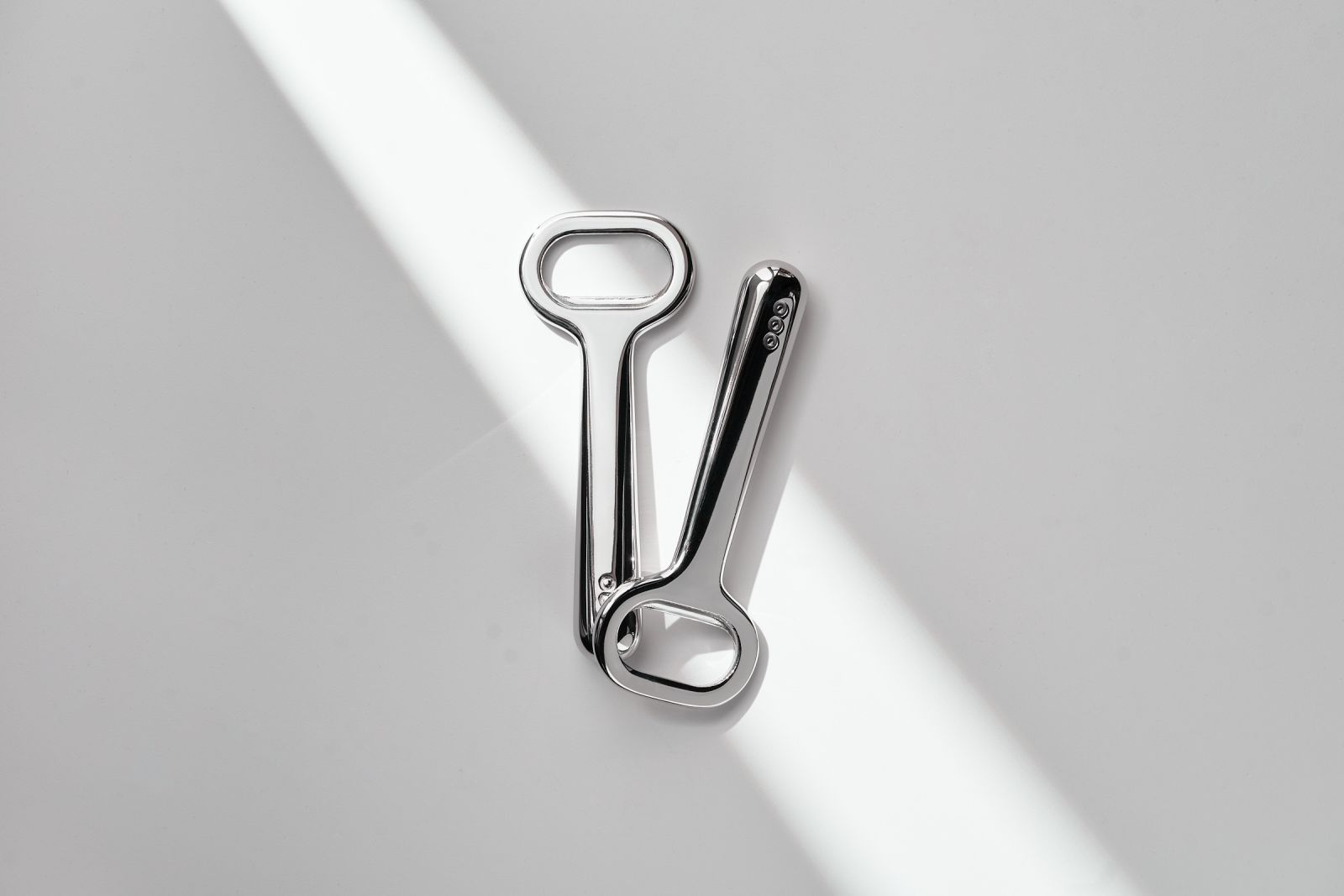 OOO Bottle Opner
'Sometimes it's the little things in the least expected places which make a difference' says Nicol Boyd, industrial designer and co-founder of OOO. 'We wanted take a look at this most humble everyday tool and turn it into something quietly remarkable'.

And so started a long journey to explore how to design and manufacture a simple bottle opener without compromise.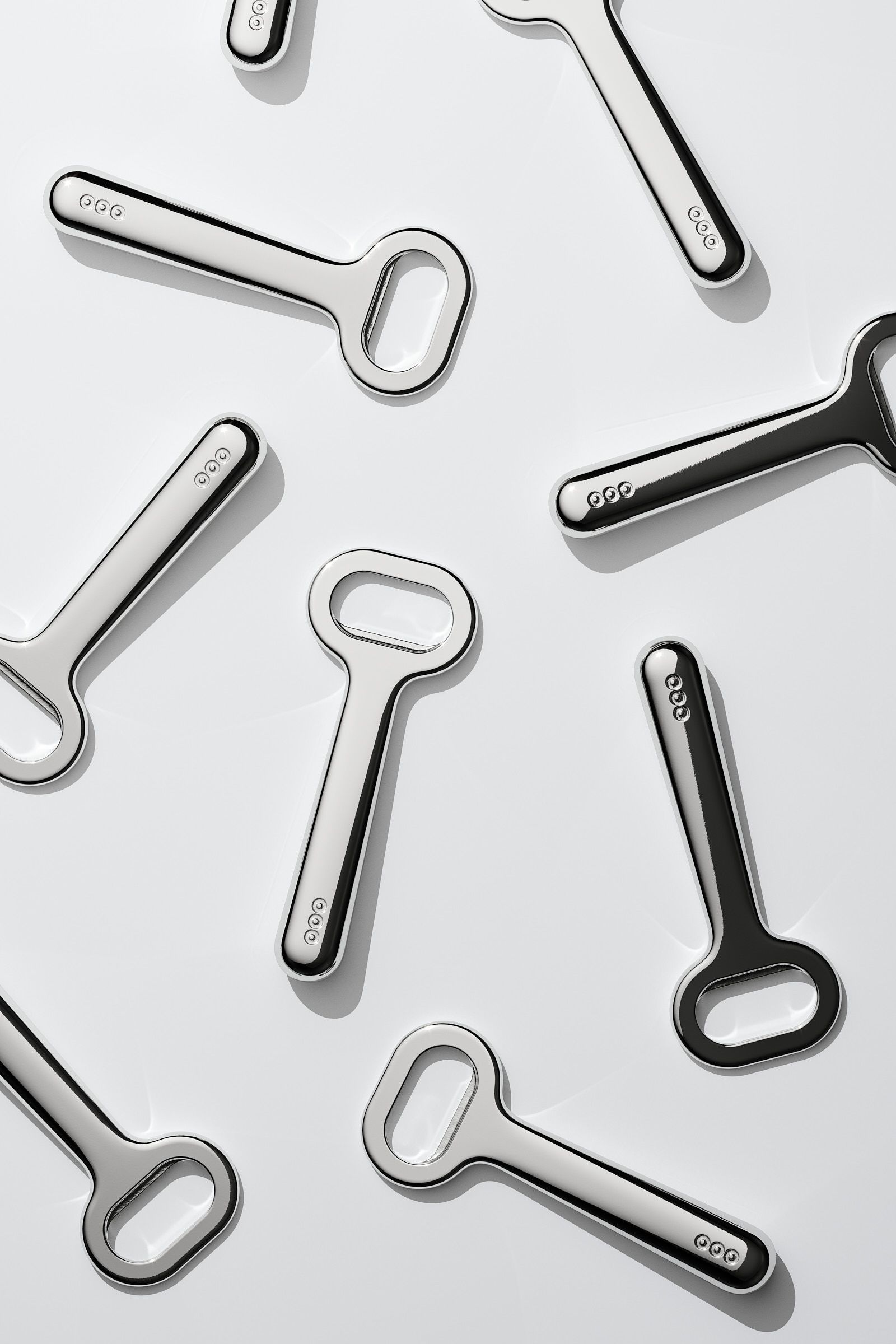 These little bottle openers are strangely emotive objects. Typically found as a promotional item, It is something which seemingly everyone can relate to. Around the world people seem to have quite visceral, emotive memories and associations with them. From opening a Taiwan beer at a street food stall in Taipei, a bottle of Vitasoy Soy Milk or Coca Cola in a Cha Cha Deng in Hong Kong, a beer in Germany or the UK, and Orangina in a beach bar in France, a Campari or Aperol in Milan. At once highly local yet globally recognisable.

We wanted to retain all of these associations but we also wanted to go beyond the basic functionality of the originals and make it an unexpected pleasure to use.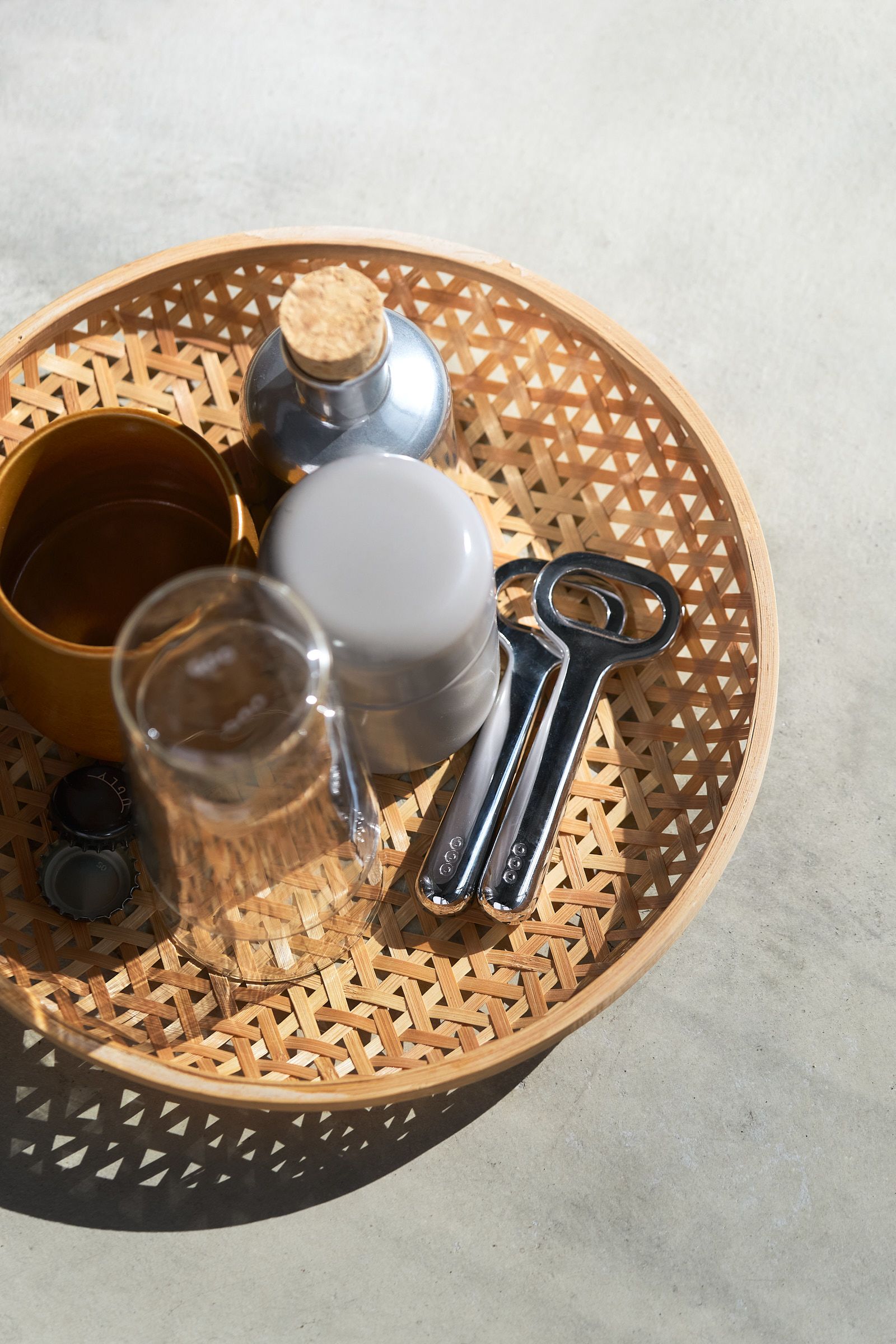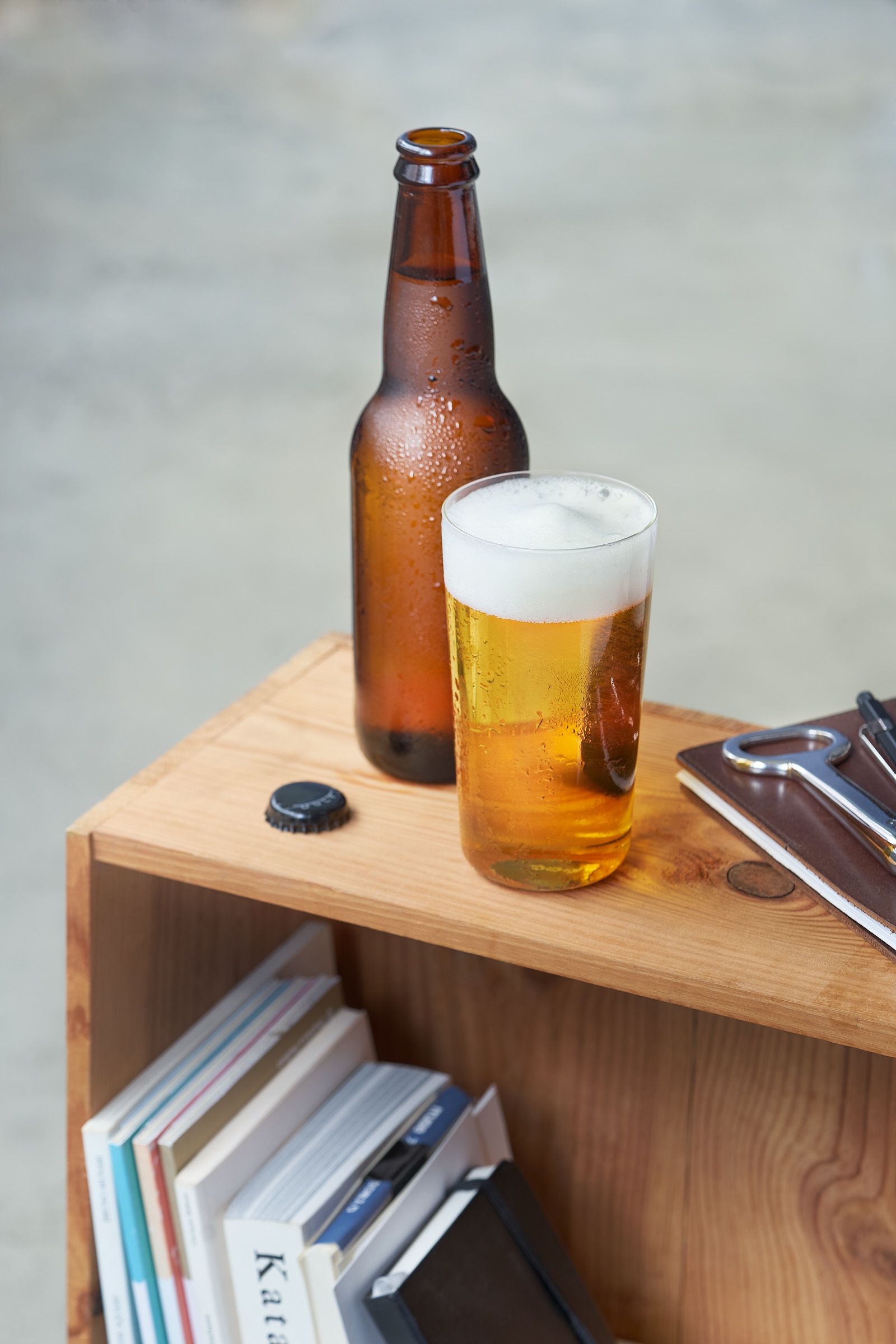 The OOO bottle opener is designed to be a tool with a singular purpose and a satisfying feel and is designed with an obsessive eye for detail.

The bottle opener has a carefully sculpted shape which is at once geometrically complex yet beautifully clean and simple. It needs to be sculpted with the utmost care since every tiny defect and flaw in the curvature is immediately visible in the reflections and highlights. We employed advanced 3D surface modelling techniques to ensure a seamless shape with, for the geeks, G3 continuity.
The OOO bottle opener is made from a solid 304 grade stainless steel casting. The casting is then polished before the logo is applied using a photo-etching process for maximum precision and a crisp 3D relief. This technique gives a subtle nod to the debossed brand names often found on our opener's typological cousins. Finally the opener is hand polished to a perfect mirror-like finish.
The result is a beautifully simple product with aesthetic attributes which are entirely derived from its function. It has a lovely tactility and a satisfying heft which combine to make opening each bottle of our Outstanding Ordinary Ale an extra pleasure.