OOO 330 Decal Glass - Nobody is Perfect
OOO 330 Decal Glass - Nobody is Perfect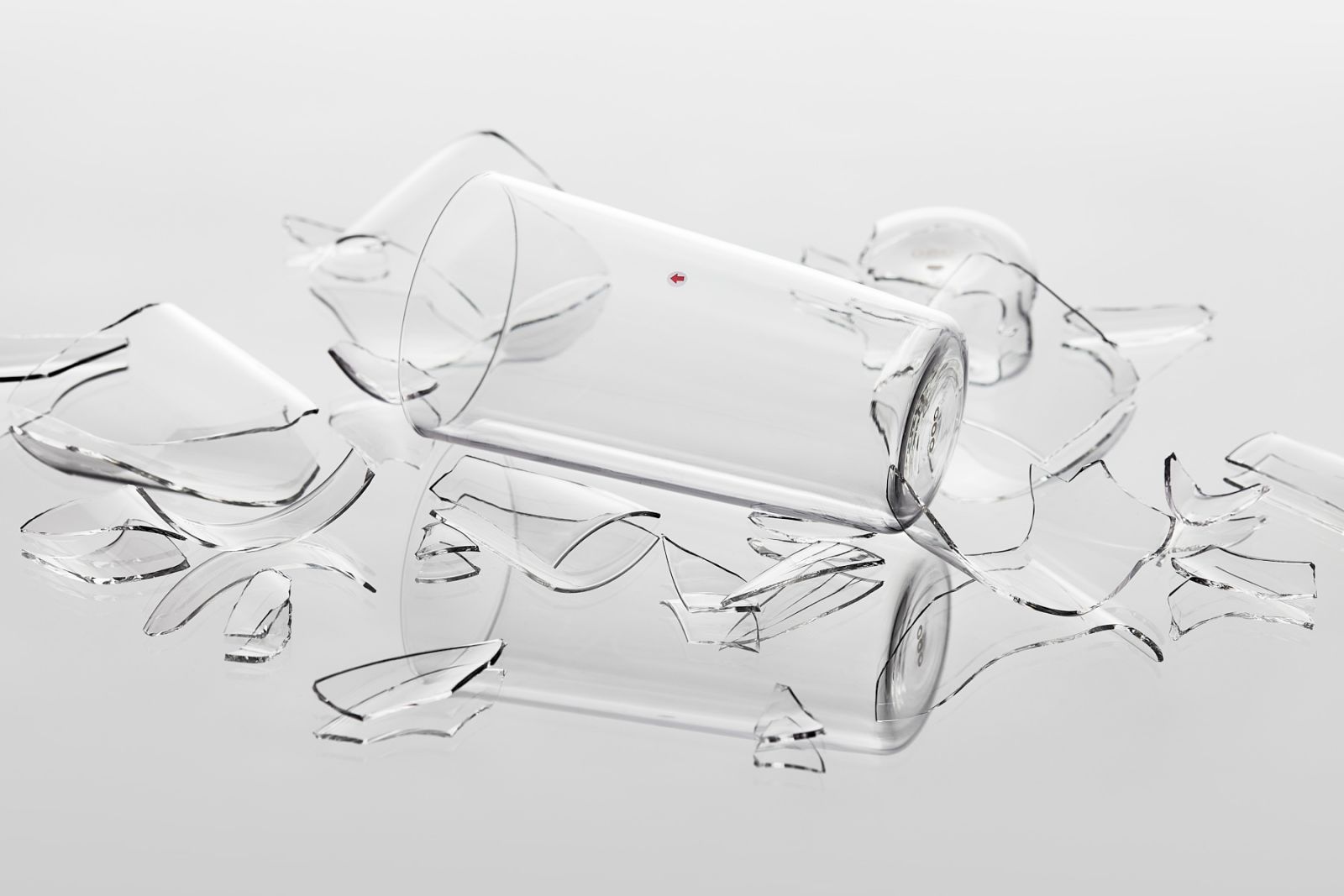 Graphic and Product Design by Nicol Boyd
Sometimes the unexpected sparks something new.
Pushing the limits of mouth blowing borosilicate glass meant we had some glasses with minor imperfections which most people would probably struggle to notice. Such glasses would usually either be sold as seconds or even destroyed. We hoped to find a more positive way of managing this normal part of the production process.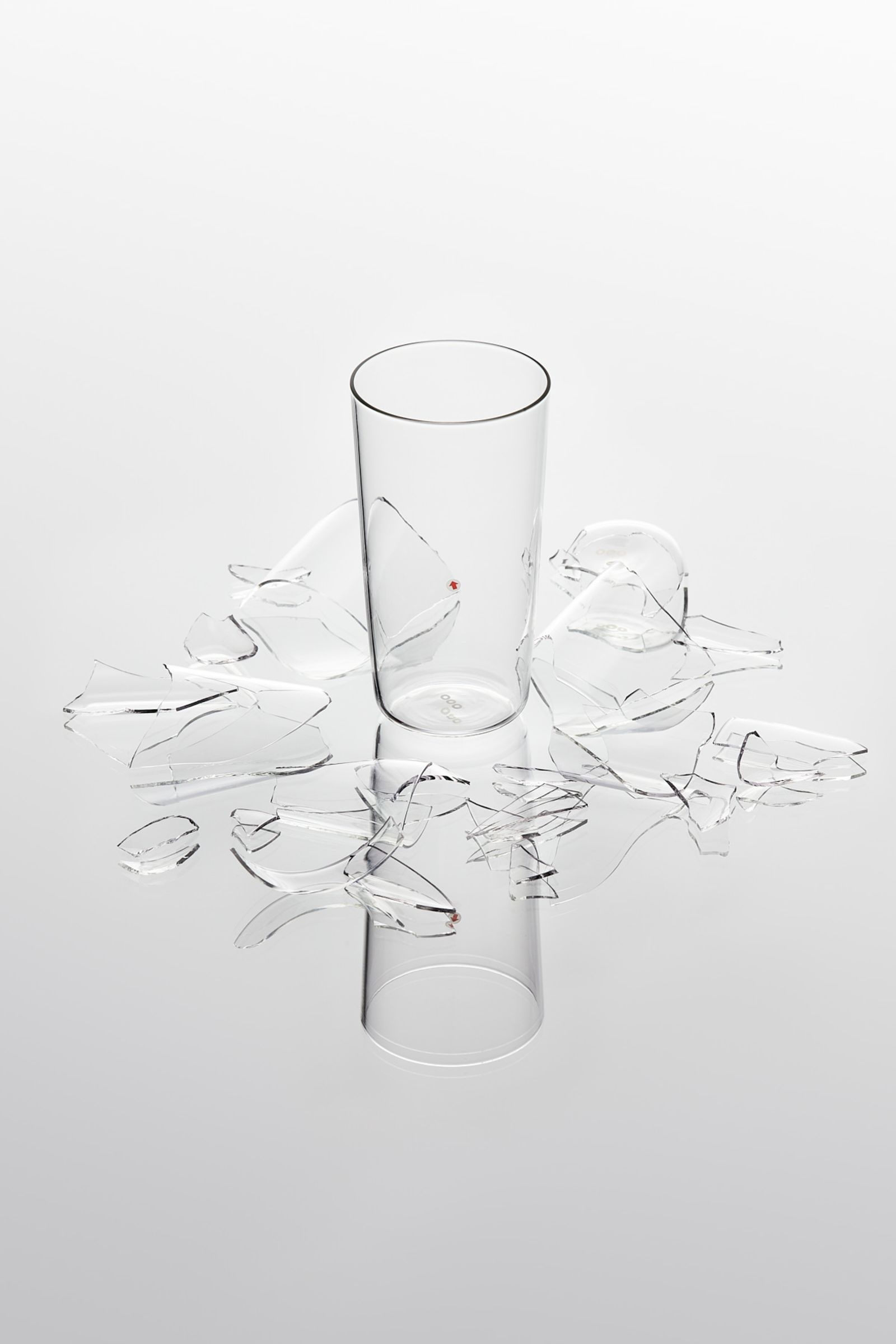 This limited edition series of OOO 330 Decal Glasses have specially commissioned graphics applied only to carefully selected, slightly imperfect glasses. This offers a choice of the original top quality glass or 'imperfect' ones with unique artwork.

The first two sets in the series are by graphic designer Chou Yuling and the designer of the OOO itself glass, Nicol Boyd. They are available in sets of 2, with two different graphics in each.

Nobody Is Perfect
The designer took another route and decided that rather than trying to hide the imperfections it might be interesting to instead declare them honestly. Imperfection is not necessarily a defect. The marker strokes became a bold statement that nobody is perfect. The tiny quality control sticker on the other glass in this set has become a permanent, taunting, reminder that ' I was a defect '.